About me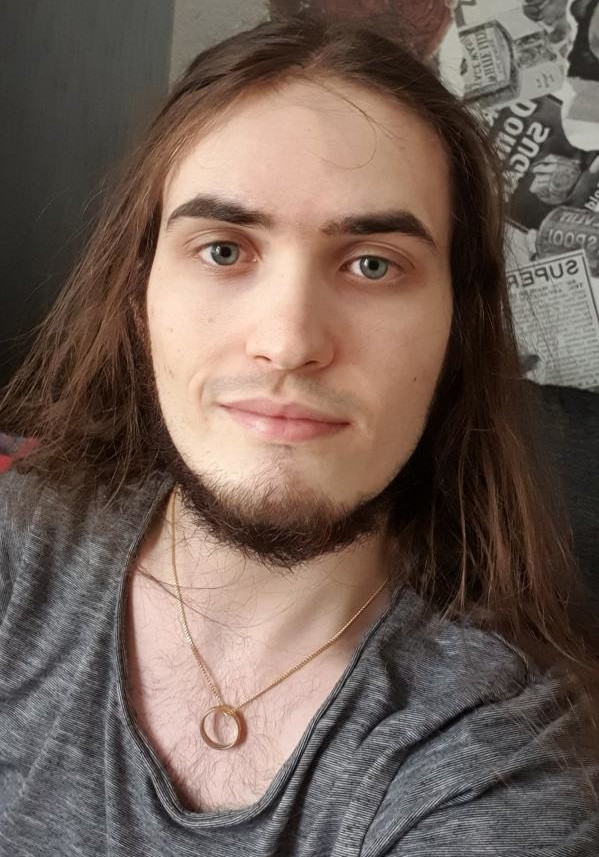 Hi, my name is Nik aka WerWolv. I'm a year old embedded systems electronics engineer from Switzerland. I'm fascinated by embedded systems, low level coding, ARM microcontroller dev, operating systems as well as console homebrew and custom firmwares. Most of the things I develop are open source and available for free for everyone to use on my GitHub page.
Besides programming, I love mountain climbing, playing video games and listening to metal music (as you might have assumed already).
---
Current activities
I'm working on a open source, cross platform Hex Editor which includes a full custom Programming Language for highlighting and decoding data formats.
I've been part of the Nintendo Switch homebrew community since the very beginning in early 2018 and have worked on numerous different Homebrew projects in the scene.
I've spent a lot of time reverse engineering Windows applications for writing mods, patches, cheats and utilities for many different games and tools.
Development Skills
Programming languages
I have experience in writing code in the following programming languages (most experienced to least experienced)
C++
C
ARM Assembly
Java
C#
VHDL
Python
Rust
Matlab
JavaScript
x86 Assembly
Lua
PHP
Golang
Experience
PCB design using Altium Designer
Web design (both front- and backend) in HTML5, CSS3, JavaScript and PHP
API design
Microcontroller development on mainly ARM (STM32) and 8051 (SiLabs C8051) as well as the Arduino framework
FPGA design and development on Altera Cyclone chips using Intel Quartus, Sigasi and Modelsim
Linux for embedded systems
Reverse engineering applications, libraries and file formats using Ghidra and x64dbg
Building and using 3D Printers as well as designing models in Blender and OpenSCAD
Version Control with GitHub and co.
3D application development using raw OpenGL, ImGui, GLFW, SDL or Unity
Higher education
Apprenticeship as Electronics Technician (Elektroniker EFZ)
Vocational School (Matura)
Bachelor of Science in Electrical Engineering and Information Technology

Specialized in Embedded Systems
Notable projects
Contact
I'm available for any kind of programming / hacking talks, questions about my tools and other stuff. The easiest way to reach me is through any of the following ways: